Musical Projects
Left Hand Does
Guitars, Synths, Mixing, Co-Production
I've been playing with this Boston-based indie rock band since 2008. We developed a very organic group improvisation and songwriting process. We recorded our jams week after week for years. I would edit and mix the raw session recordings into the best bits.  Those bits became elements that Luke and Jean Sullivan (guitar and bass) used to compose songs.  You can hear this process in effect on our latest album, "Coast Is Clear".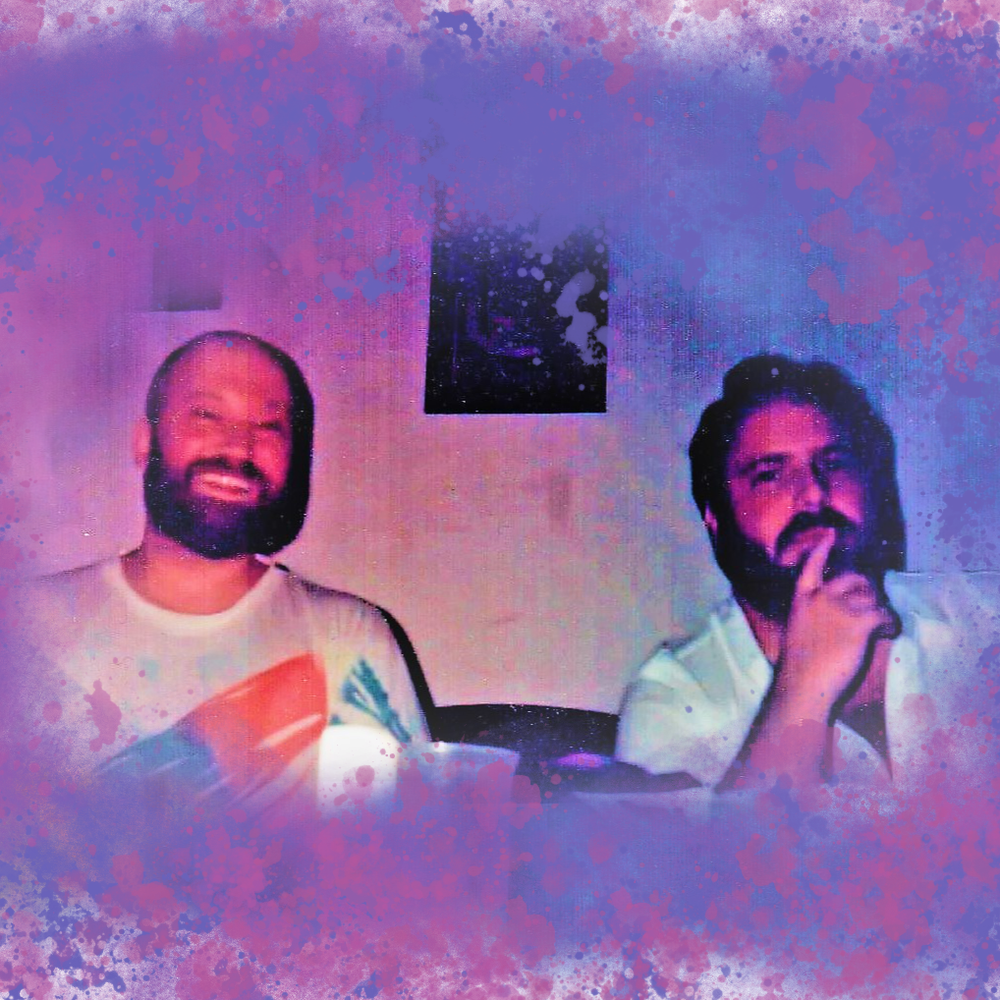 Nature Creeps Beneath
Production, Recording, Mixing, Additional Guitar & Keyboards
Long-time collaborators John Barber & Alex Major (Ellis Ashbrook) embark on a new musical project mixing their love of freewheeling improvisations with deep emotional landscapes and indie singer-songwriter vibes. I'm mixing and doing additional production work, including performing guitars & synths, and engineering sessions.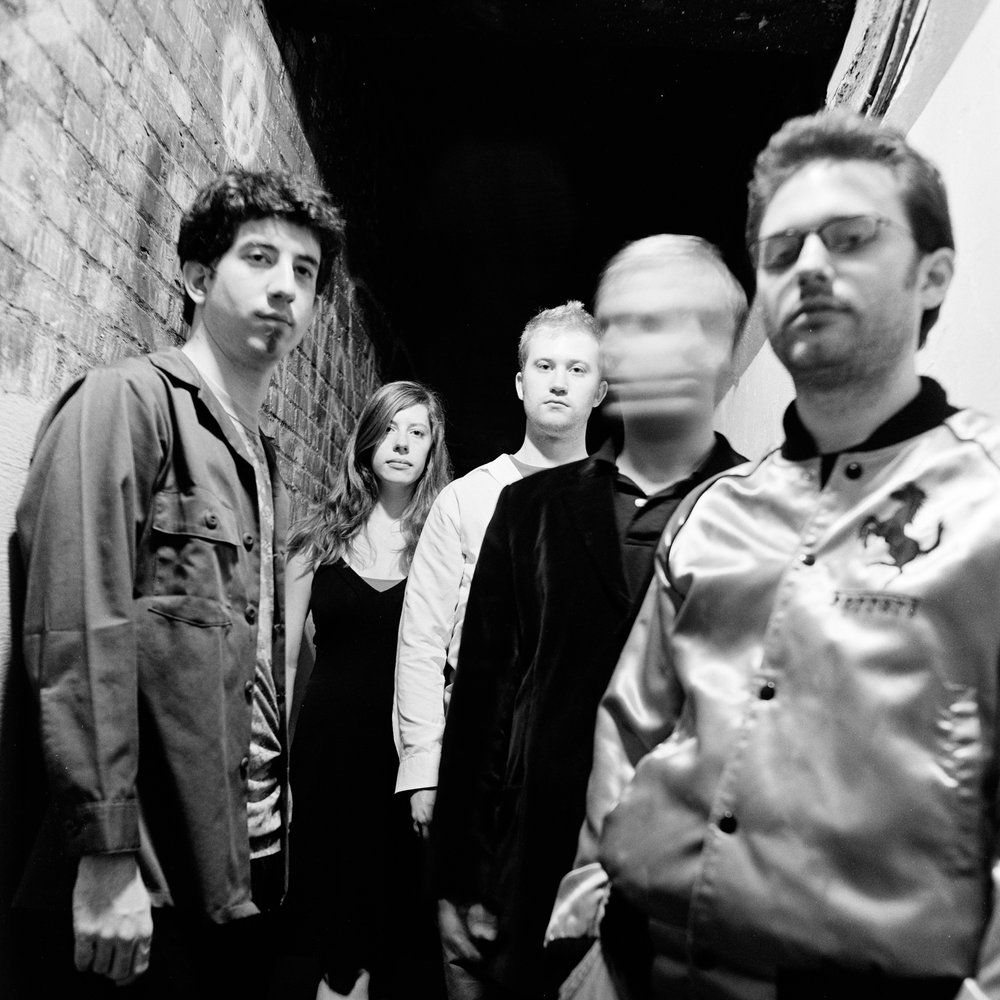 Ellis Ashbrook
Guitar, Synths, Co-Writing
I co-founded this progressive alt-rock band with high school friends in 1998. I took a break when they moved to Brooklyn in 2007, but in 2019 began to collaborate again. Since COVID hit, we have been working on a new recording project virtually.