Bio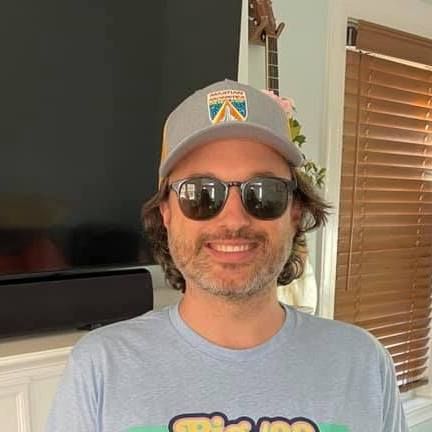 After spending 15 years focusing on making mobile apps, games, and web apps, I'm on a journey to make amazing music and enable others along the way.
I have over 20 years of experience with composition, performance, sound design, recording, and mixing. My experience improvising in group settings has given me great listening skills, both musically and in communication. I have played in multiple bands as a side-man, adding guitars, keys, synths, and electronics to suit the unique needs of each song. I approach the record production much like my role in those bands. I try to find the best way to support the energy of the song and to channel and amplify the intentions of the writer into their best possible representation. 
My years of experience as a software engineer and tech leader, making apps, games, and consumer products, have taught me to be a pragmatic problem-solver, to work collaboratively on creative solutions, and to have high standards for quality and workmanship.
I am available for producing, mixing, demos, songwriting feedback, re-recording, and instrumentation/augmentation of existing tracks.